More women in business, more women thriving in the workplace, more fun places where women can meet others and just be themselves.
That's the aim of She Business!
OUR STORY
Created to support women to grow and eventually scale their business, or to progress more quickly in the workplace, we have a number of opportunities available: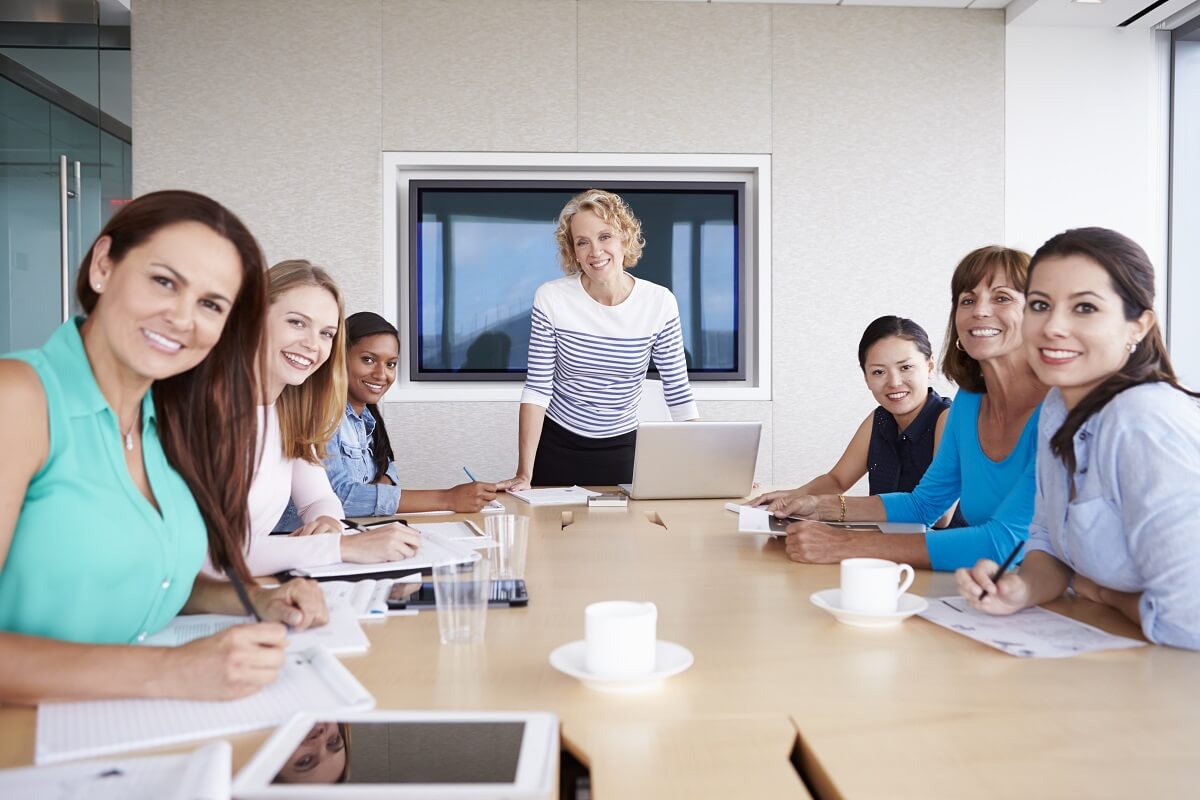 She Business Growth Hubs – need to grow connections to grow your business? Want to meet like minded female business professionals? Want a professional but unstuffy environment to do this is? Then She Business is for you!
Contact us for all meetings and dates throughout the year.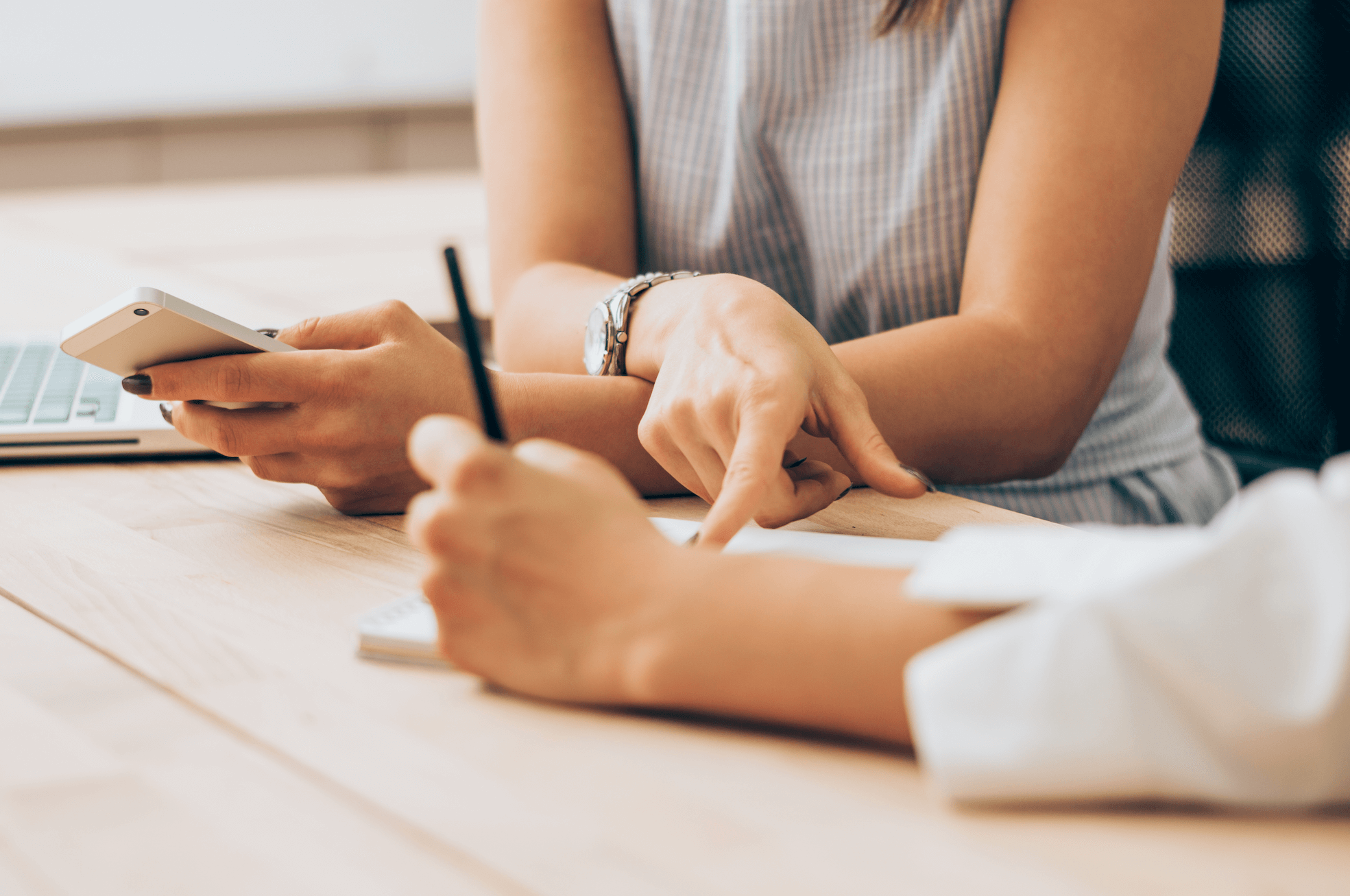 SHE BUSINESS 1-2-1 SUPPORT
Ambitious to grow but stuck? If you want help with the mechanics of growth, we can help through dedicated 1-2-1 sessions which deal with they key opportunities and challenges leaving a clear pathway to growth and results.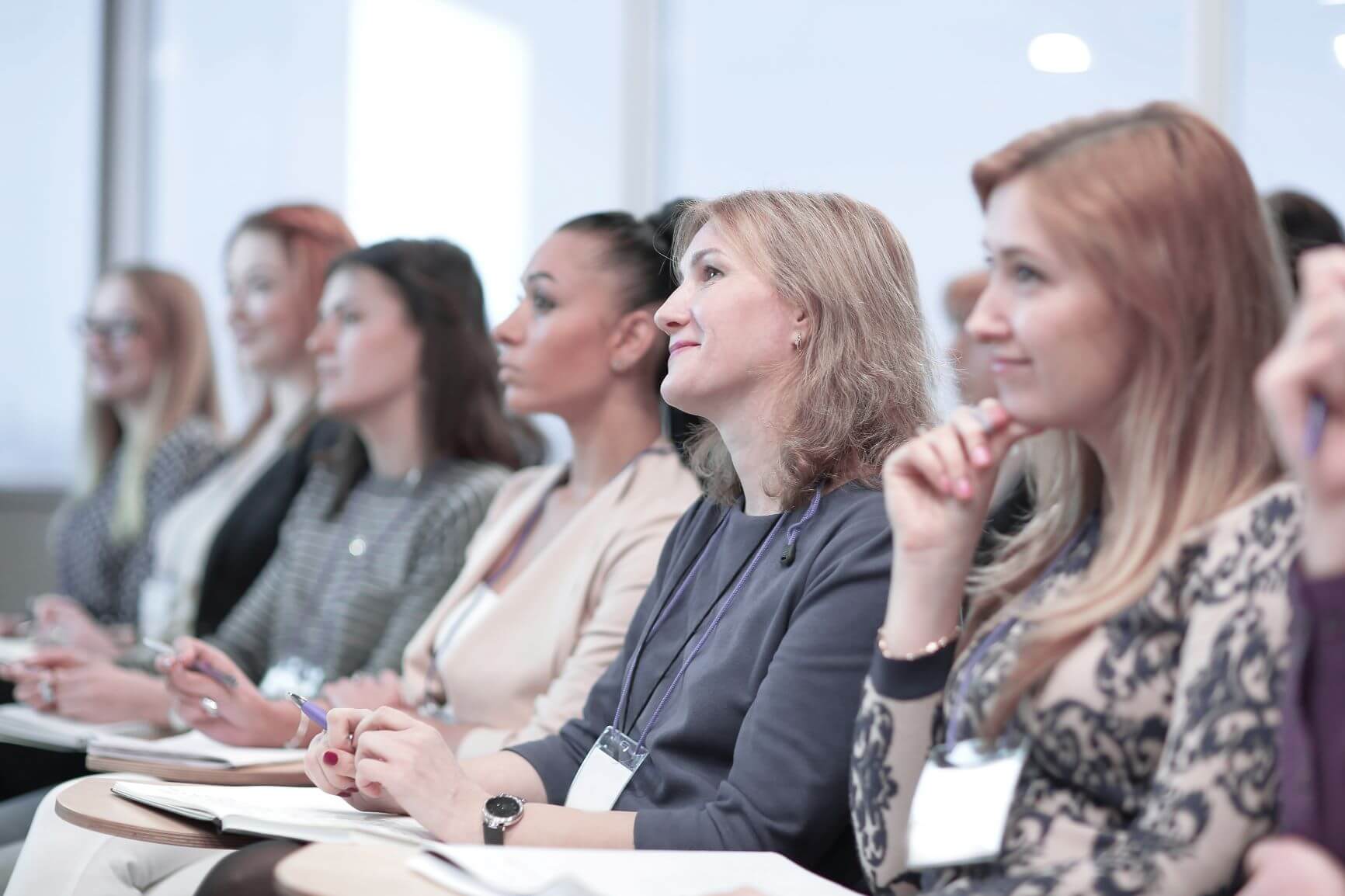 SHE BUSINESS – BUSINESS SUPPORT ACTIVITIES
Helping women to advance in the workplace at all levels is just good business sense. Inclusive policies help everyone – not just women.
We are developing a number of business support activities for companies across Yorkshire. Working with University Business Schools, corporates and small and medium size businesses (SME's) helping embed inclusive programmes that will make a difference to everyone.
Work on live in York or North Yorkshire? If you would like to become one of our Aspire2Lead Women Ambassadors supporting other women to advance at work or in business, please contact us: info@shebusiness.co.uk