She Business
Because we want a space to think and talk business with other female business owners or leaders.
OUR STORY
We're here to help you network with other like-minded women to increase business through networking, personal development learning, and fun!
What an amazing time we are living through –  a once in a lifetime event which has become an experiment in a different way of living and working.
Women especially have been effected. For many women lives changing beyond recognition, trying to work, run a business, home-school and complete the myriad of domestic tasks that characterise our lives even in the 21st century.
But this experiment has become a revolution. Working or running a business from home is viable, practical and makes economic sense. Overnight we have lost any technophobia we might have had and are now all experts on using video calls.  We may never need or want to hit the office again. So what next?
She Business started life as a space for female business owners to meet up, now we are expanding that concept to provide She Business Growth Hubs. These are virtual meetings which help female leaders and business owners to tune into the opportunities apparent in a new and possibly different market. This is a place to share ideas, collaborate and grow your contacts.
Anyone who has an ambition to grow and develop is invited to be part of our hubs. Expect business conversation on key topics, peer support, new ideas, webinars and friendship.
At She Business we believe in practical research and actions that signal positive change. The projects we work on and the partners we work with focus on increasing the number of women entrepreneurs, leaders and managers building new and more effective ways to develop, expand and scale businesses or teams within a business.
Our projects are created to add real value to the economy by helping create more sustainable businesses able to weather whatever storm comes their way.
Currently we are working with, Nat West on the Back Her Business campaign with partner Shine Leeds and another major project together with  Leeds Beckett University .Keep a look out for more information on these projects and how you can get involved soon.
She Business provides 121 business coaching and consultancy as well as teamwork events and facilitated meetings all held on line. Contact us for details.
Please get in touch  for more information and tell us what you would like to see. let's talk about how we can work together.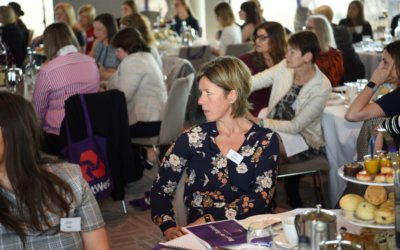 It seems like everyday there is another headline about how hard it is to be a woman in business. From juggling working life with family life, to ensuring you are making the most out of every business opportunity you are given, it can be a real struggle to make a...
read more
All these events are designed to help business connect, partners and collaborate
WOMEN IN BUSINESS SUMMIT 2019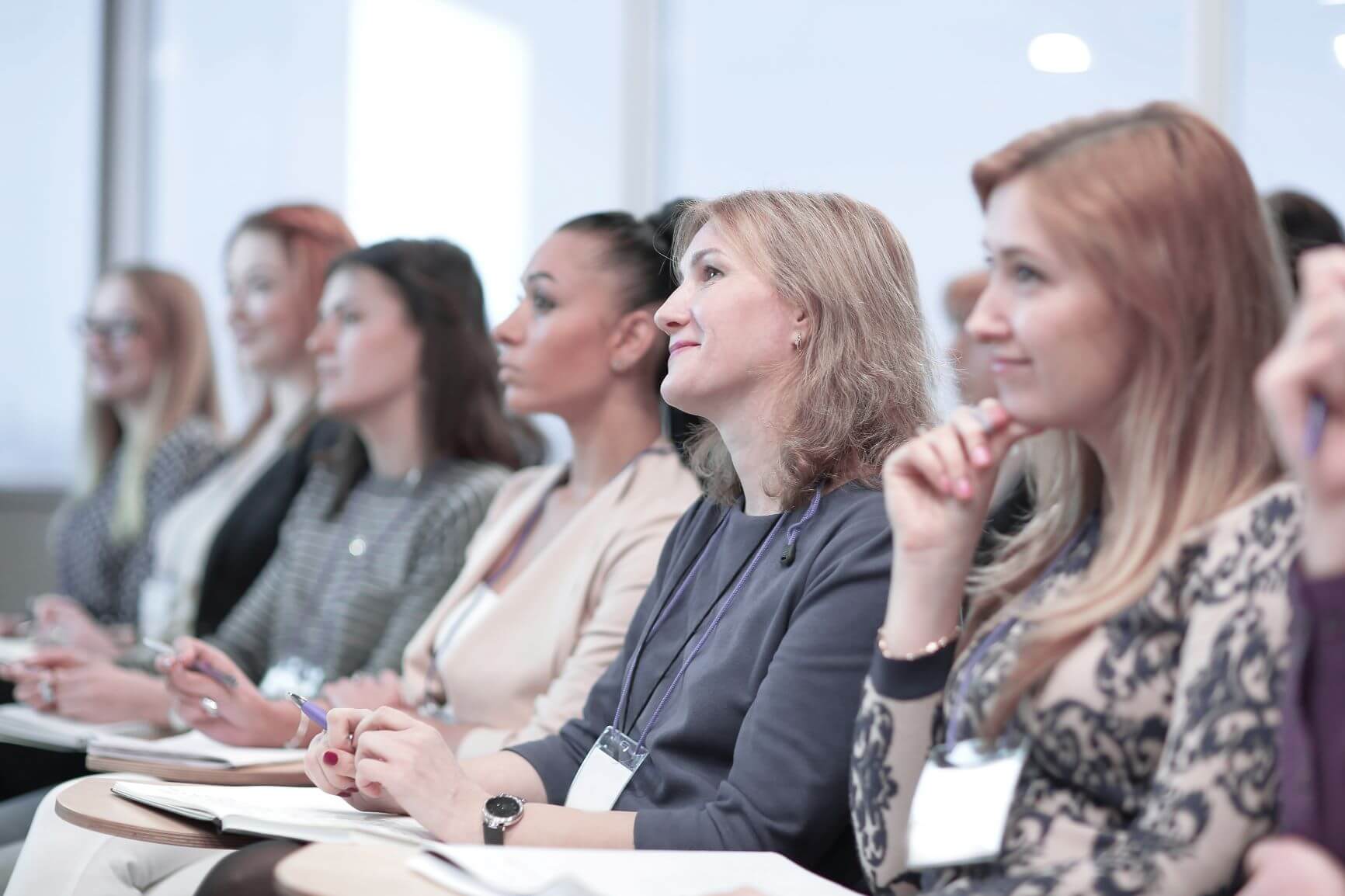 21.11.19 | LEEDS UNITED FOOTBALL CLUB
Women in Business Summit has become the key event for female leaders and business women since its inception 4 years ago. The Summit celebrates success of women across all sectors and professions and the drivers that power them on. Our aim is to inspire through hearing from senior women on our panels, showcase businesses at the exhibition, choose from 2 fun and informative workshops, network and of course enjoy a fabulous 2 course sit down lunch and a glass of fizz.
The role of business in an ever-changing landscape is evolving rapidly. The demise of the traditional high-street in favour of on line shopping, the power of digital transformation and an uncertain business and political environment makes the need to survive but also thrive an imperative.
Our panel of speakers will share how their businesses are staying one step ahead in the survival game and what steps they take to gain a competitive edge against increasing competition.
Meet both national and international brands such as Charlotte Tilbury, Morrisons, Channel 4. Nat West and Accenture,as well as local businesses and charities who have great stories to tell and tips to take away.