ABOUT SHE BUSINESS UK – OUR FOUNDERS STORY
She Business is founded on the simple principle that people need people and that female business owners are often generous networkers having a passion for getting together to share experience,
key issues, give back  and of course do business.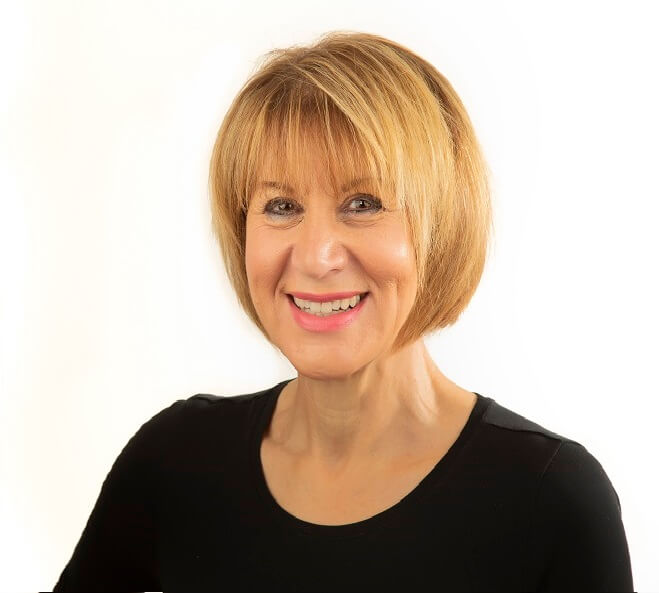 Paula Grizzard has a background in management consultancy, having built her own practice which worked across the UK and internationally, she became a Government Advisor working on business investment, development and skills strategies.
She established She Business as a space for female entrepreneurs and professional women to support their personal and business growth.
Now established as a leading advocate for women in business, Paula delivers, networking, business events, business consultancy and coaching and a number of innovative business support programmes. Paula is an accomplished speaker, facilitator and trainer, working across the UK and beyond!
Contact Paula to find out more.