ABOUT SHE BUSINESS UK – OUR STORY
She Business is founded on the simple principle that people need people and that female business owners are often generous networkers having a passion for getting together to share experience,
key issues, give back  and of course do business.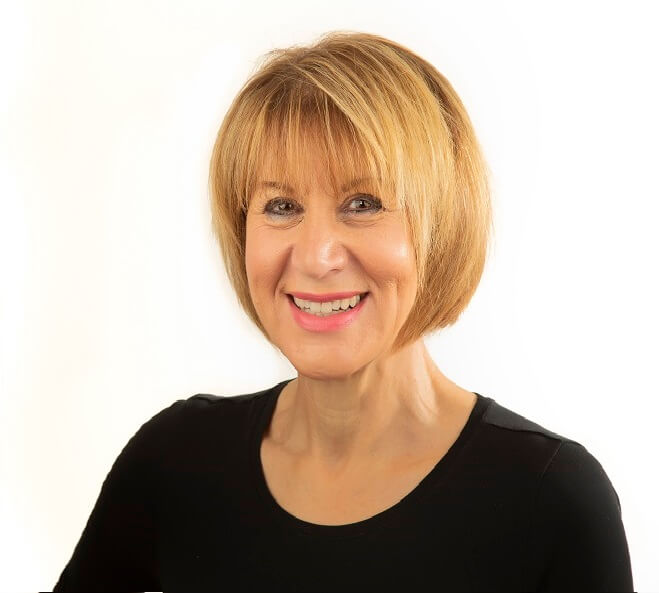 Founder Paula Grizzard has many years' experience running her own businesses both across the UK and internationally. Passionate about helping women to maximise their business potential she brought Women in Business Network (WIBN) to Yorkshire in 2014 building it up as one of the top networking brands in the Region.
Building on this success she founded Women in Business Summit a major event in the business calendar and a growing number of other events which promote and celebrate business women in areas such as Property, HR, and Finance.
All these events are designed to help businesses connect, work in partnership and collaborate.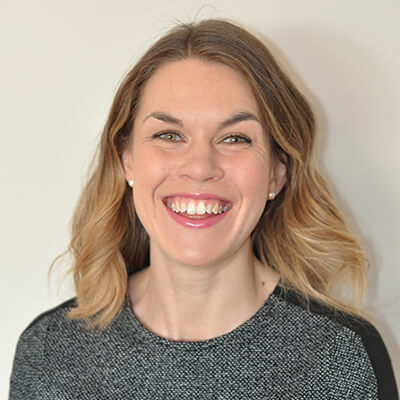 Rachel Southee – WIBN Yorkshire Coordinator
Rachel has worked for several corporate companies in a range of senior roles. She has an eye for detail and also business opportunity – a great combination in driving any business forward.
Rachel takes care of WIBN membership and can help you decide which Group is best for you.
Talk to Rachel rachel.southee@wibn.co.uk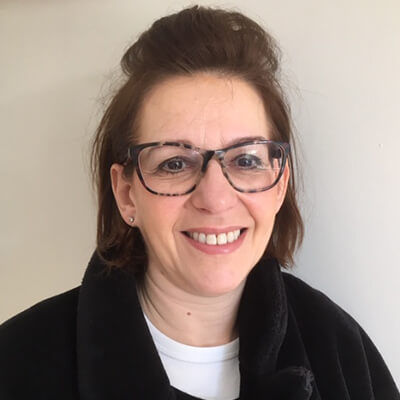 Alexandra Myers
Alexandra is our Events Administrator keeping everything in check working with our brilliant partner venues and ensuring anyone attending WIBN or the Summit gets a great lunch!
Talk to Alex: alex.myers@wibn.co.uk