SHE BUSINESS GROWTH HUB MEMBERSHIP
Everyone needs lunch so why not share yours in a great business environment.
Increase your business connections, meet like-minded business women

.
SHE BUSINESS GROWTH HUB FACILITATORS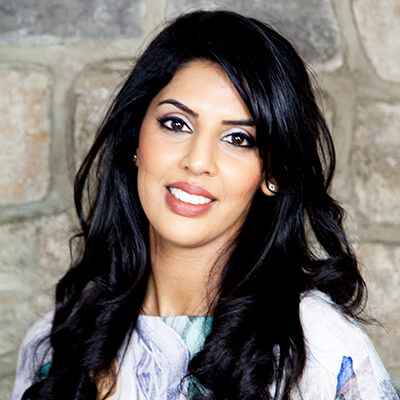 Dally Purewal – Ideas That Work
Leeds East Group Leader
ABOUT DALLY
Director at Ideas That Work, Nettl of Leeds & Printing.com North Leeds. Northern Power Women Top 50 Future List, Yorkshire Young Achiever 2017.
I design and build beautiful responsive websites, print lots of stuff which is useful for businesses such as business cards, brochures, leaflets, folders and much more! I write marketing plans, make coffee and network. I wake up everyday loving what I do – and have done ever since I started working (is it called work when you really love it?).
Lover of shoes (especially high ones), lots of colour and pizza. An avid gym go-er. Fundraise regularly for various children's charities.
I'm passionate about coming up with ideas that work to help businesses grow through creative design, print, web & marketing. Also a strong believer that by encouraging and supporting each other can create amazing opportunities in business. Public speaker at business events and conferences across the UK.
Contact me on 0113 240 9822 or connect with me on LinkedIn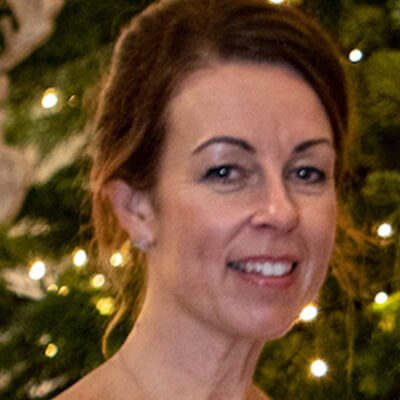 Hayley McAllister – She Loves York
York Group Leader
ABOUT HAYLEY
I am co-owner of She Loves York, a luxury lifestyle membership club that has been established for 9 years. Our Members shop with our Partners who range from high street retailers (predominantly fashion, home, hair & beauty), bars and restaurants and of course our lovely independent businesses. I am passionate about people and business and love nothing more than making a fruitful connection!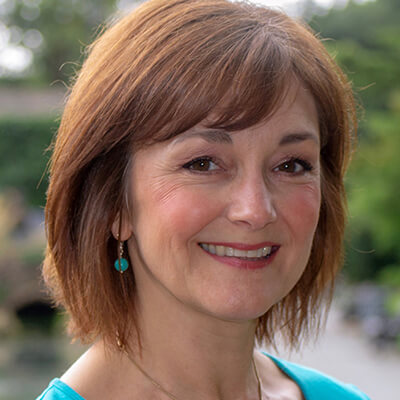 Jane Bytheway – Beyond Possibilities
Leeds Convive Group Leader
ABOUT JANE
I love people. The truth is nothing much gets done in life without involving people. This can be a source of joy – and of great frustration! I love enabling individuals, leaders, managers and teams to connect and create results through resilient relationships and confident communication. I'm also keen to help you get unstuck when things are not going to plan, and you need to navigate Challenging Conversations.
A Discovery call is usually the starting point to explore how Jane can help with your current challenge. You can call her on 07977 732 186 or email connect@janebytheway.com to set this up.
Or investigate the programmes, workshops and retreats for individuals and organisations by visiting: https://www.janebytheway.com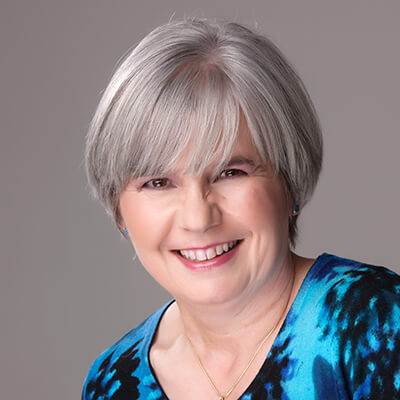 Jane Wintringham – Adel Wills
Bradford Group Leader
ABOUT JANE
I help people write their Wills and Lasting Powers of Attorney – Adel Wills Ltd (www.adelwills.co.uk)  is my own company – I work on a fixed fee basis visiting my clients in their own homes or offices,  taking the stress out of the process and helping them plan for the future.
I have a friendly and practical approach – backed up with years of life and legal experience. (I am a qualified coach, Will Writer and former solicitor).   
If you would like my help please contact me 07931 369 813 or email jane@adelwills.co.uk I am always happy to meet for a coffee and a chat.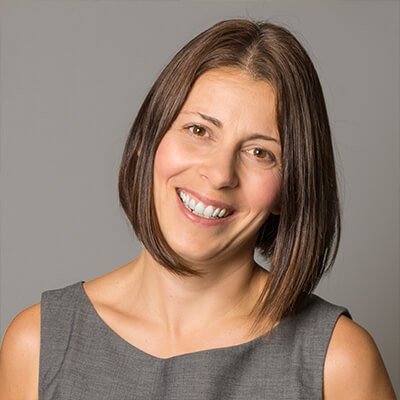 Sarah Valentine-Bull – Propolis
Sheffield / South Yorkshire Group Leader
ABOUT SARAH
Managing Director of Propolis which seeks to enhance profitability of SME and Corporates through understanding and streamlining current processes. Looking at enhancements to systems and process to ensure the business operates effectively and efficiently with support of quality management systems that work for you.
An experienced Operations Lead and Project Manager with extensive knowledge in a wide variety of sectors, specialising in process documentation and improvement within operations being aware of all regulation. Supporting businesses in a transition to ISO9001 or producing a simple quality management system.
A business analyst and accountant with expertise in finding the best practices to suit business, IT systems and customers through challenging the norm. Implementing both resource and technology solutions to ensure operations deliver to high service level requirements on an ongoing basis whilst embedding a culture of continuous evaluation and improvement of process both from a customer journey and cost perspective.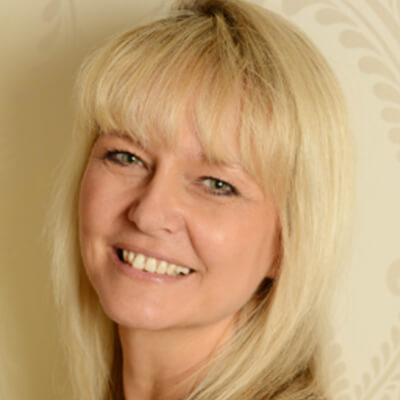 Rachel Moore – Rachel Moore Social Media
Huddersfield & Wakefield Group Leader
ABOUT RACHEL
Rachel's social media career was somewhat unexpected and began back in 2008 when she decided to take her first business online.
Witha background in advertising, marketing, sales and having been a shareholding director in a Leeds based ad agency, Rachel still found the whole "online" transition a challenge.  At the same time also she found it truly fascinating and very quickly became totally engrossed with what could be achieved without having to pay agency prices! She quickly realised that if she struggled, with her previous experience, then how was the average business going to cope?
Fast forward to today, Rachel not only trains businesses how to use the main social media platforms effectively, she also helps with the management of social media accounts, conducts social media audits, builds websites, helps with lead generation and trainson the likes of blogging, automation, Mailchimp and strategy too.  She does all of this through various methods including live group workshops, private 1-2-1's, in-house, group or team trainings, online video courses, private Facebook groups, Skype and at public speaking events. 
Rachel's main focus has always been to help businesses across the UK demystify and use social media effectively to help increase their visibility, sales and profits in a non-jargon, friendly, approachable and affordable way.
ENQUIRE ABOUT THE GROWTH HUB MEMBERSHIP