She Business
Because we want a space to think and talk business with other female business owners or leaders.
OUR STORY
We're here to help you network with other like-minded women to increase business through networking, personal development learning, and fun!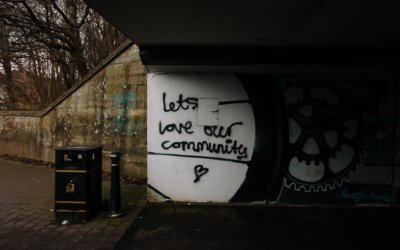 Dorothy Hodgkinson, of Finding Perspectives, explores how we can make a positive social impact within our local communities, in the way we do business. What is it? Does it matter? What does it have to do with me and my business? How can I help communities in Yorkshire...
read more
All these events are designed to help business connect, partners and collaborate
WOMEN IN BUSINESS SUMMIT 2019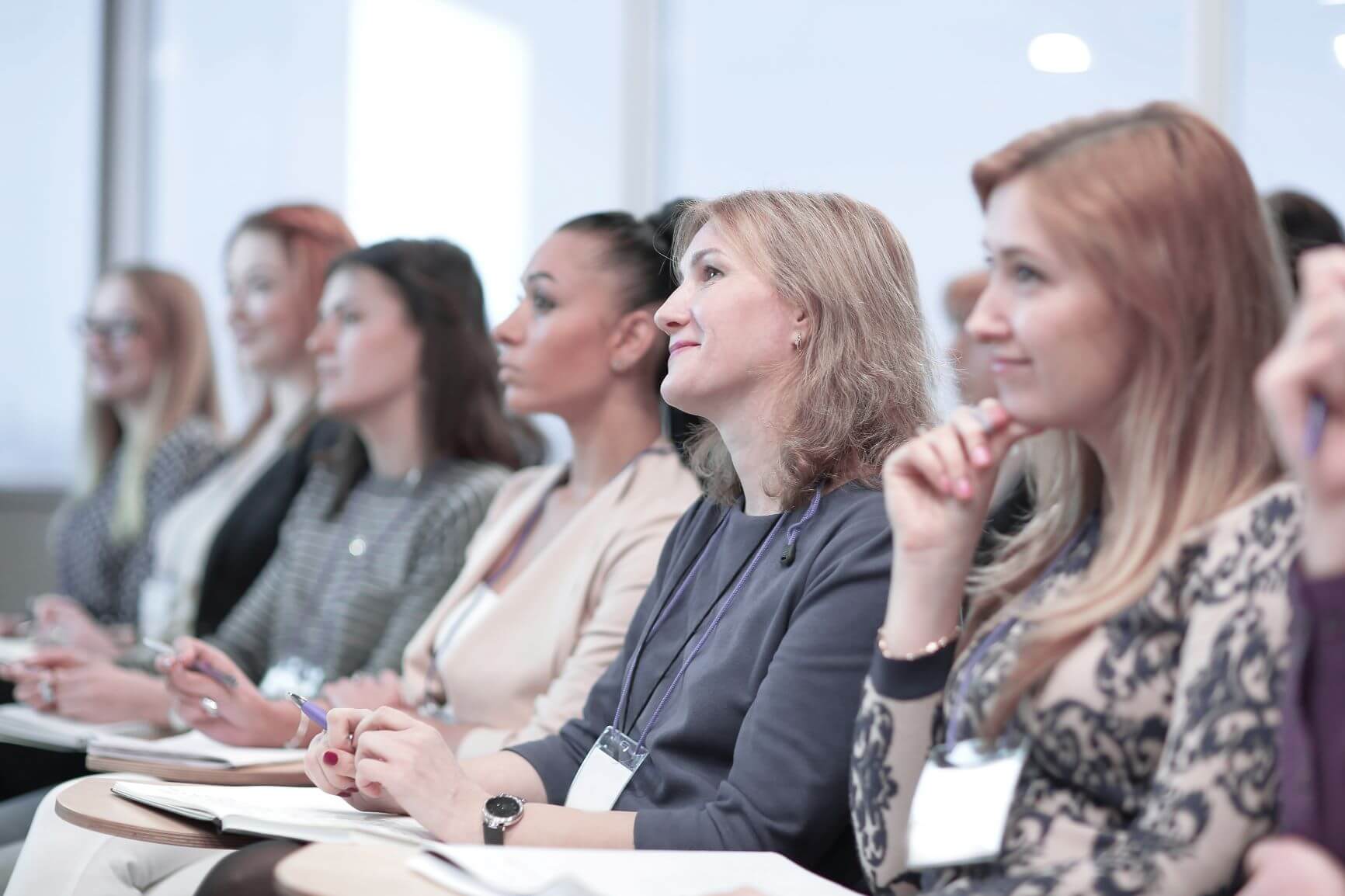 21.11.19 | LEDS UNITED FOOTBALL CLUB
Women in Business Summit has become the key event for female leaders and business women since its inception 4 years ago. The Summit celebrates success of women across all sectors and professions and the drivers that power them on. Our aim is to inspire through hearing from senior women on our panels, showcase businesses at the exhibition, choose from 2 fun and informative workshops, network and of course enjoy a fabulous 2 course sit down lunch and a glass of fizz.
The role of business in an ever-changing landscape is evolving rapidly. The demise of the traditional high-street in favour of on line shopping, the power of digital transformation and an uncertain business and political environment makes the need to survive but also thrive an imperative.
Our panel of speakers will share how their businesses are staying one step ahead in the survival game and what steps they take to gain a competitive edge against increasing competition.
Meet both national and international brands such as Charlotte Tilbury, Morrisons, Channel 4. Nat West and Accenture,as well as local businesses and charities who have great stories to tell and tips to take away.