SHE BUSINESS UK – WOMEN IN BUSINESS SUMMIT 2019
21st November – Leeds United
Women in Business Summit has become the key event for female leaders and business women since its inception 4 years ago. The Summit celebrates success of women across all sectors and professions and the drivers that power them on. Our aim is to inspire through hearing from senior women on our panels, showcase businesses at the exhibition, choose from 2 fun and informative workshops, network and of course enjoy a fabulous 2 course sit down lunch and a glass of fizz.
The role of business in an ever-changing landscape is evolving rapidly. The demise of the traditional high-street in favour of on line shopping, the power of digital transformation and an uncertain business and political environment makes the need to survive but also thrive an imperative.
Our panel of speakers will share how their businesses are staying one step ahead in the survival game and what steps they take to gain a competitive edge against increasing competition.
Meet both national and international brands such as Charlotte Tilbury, Morrisons, Channel 4. Nat West and Accenture,as well as local businesses and charities who have great stories to tell and tips to take away. 
Join us at the Women in Business Summit  for personal development, to refresh your thinking and meet like-minded businesses and leaders in an informal setting.
Who is this event for?
Any business woman or female leader.
What is the format?
9.00 Wake Workshops
10.00 Exhibition and networking
10.30 Keynote speech followed by Panel Discussion
12.30 Sit down lunch
1.15 Exhibition and networking
2.00 Afternoon speaker followed by Panel Discussion
3.30 Exhibition and Networking
4.30 Close
Workshop 1
Wake up, make up – empowering through confidence
Kimberley Ryan
Charlotte Tilbury
Workshop 2
Wake up to wellbeing – wellness for work & life
Nicki Campbell
Life Without Limits
MORNING PANEL FOCUS
Power up, power on – what do businesses need to thrive in today's world?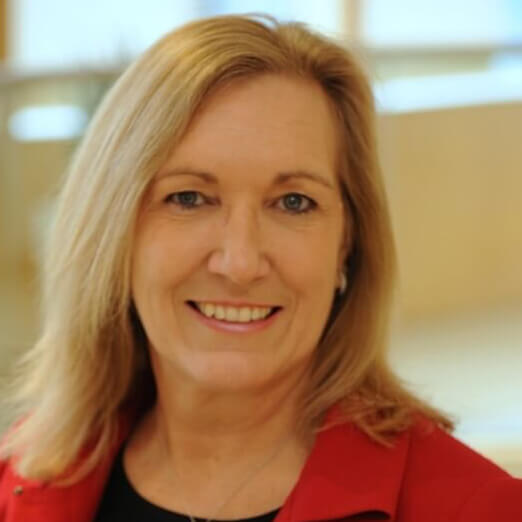 Julie Baker
Head of Enterprise & Community Finance, Natwest Bank
More about Julie
Julie Baker is Head of Enterprise and Community Finance at NatWest with a 30+ year career in the world of banking covering leadership roles and was 'Highly Commended' at last year's Women in Finance awards for the program she oversees at NatWest supporting female entrepreneurs.
Julie is responsible for leading the ongoing delivery of new and better ways to support enterprise within the NatWest SME customer base across the UK. She acts as an Enterprise ambassador, enhancing the profile of NatWest as the "go to" Bank for diverse business segments through high visibility across external influencing forums, the media and Government. Julie is an external influencer and has chaired the BBA Diversity & Inclusion Council and the Access to Finance Group at the APPG for Women in Enterprise. She acts as an Enterprise Ambassador and is an inspirational role model who is passionate about helping others succeed.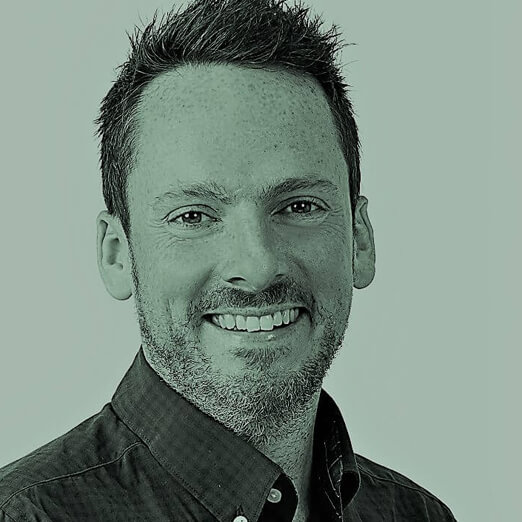 Dominic King
Senior Principal, Accenture Research
More about Dom
Dom is a Senior Principal at Accenture Research. He has been studying inclusion and diversity for around 12 years, playing a small role in helping the conversation develop from a narrow focus on gender to helping all underrepresented people thrive in the workplace. He is currently working on a project for Girls Who Code, helping them understand how companies can attract, retain and progress women in the tech workforce. Outside work he plays and watches as much sport as much as his two young children will allow.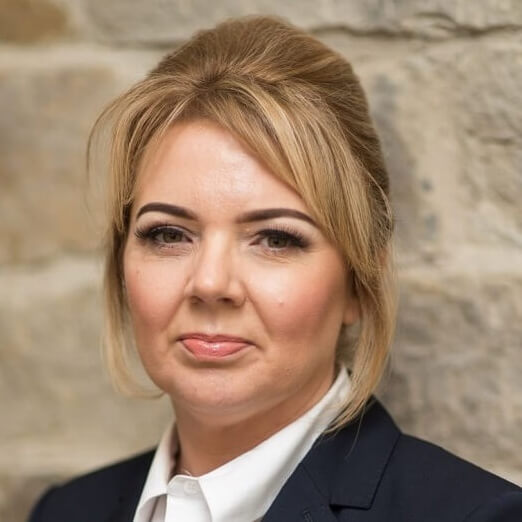 Nicky Chance-Thompson
CEO, Piece Hall Trust
More about Nicky
Nicky's best-known achievement is undoubtedly in her role as the CEO of the multi award-winning Piece Hall in Halifax which re-opened following a major transformation nearly two years ago. Within 18 months the Trust achieved record visitor numbers with an amazing 2.5 million people visiting the Piece Hall which has recently climbed to a staggering 5 million. However, her accolades don't end there, she is the former Mayoress of Calderdale, the Yorkshire Choice Businesswoman of the Year 2019, was added to the much coveted Northern Power Women's Power List in 2018 and more recently learned that she has been shortlisted for the Forward Ladies regional Leadership awards.
Previously from the South, Nicky has over 21 years' award-winning experience in marketing, advertising & media with an amazing list of clients which includes Tesco, BT, Pedigree/Mars, then a move into the public sector which saw her supporting HS2, delivering major regeneration projects and Highways England on their change and delivery programme.
Now a passionate ambassador for the North, Nicky is keen to ensure the North gets both the funding and recognition it richly deserves.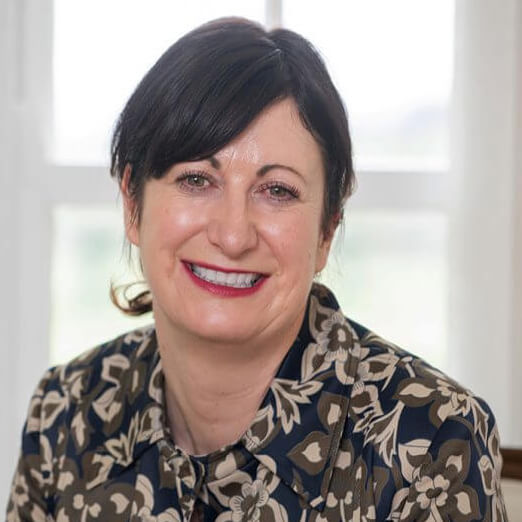 Teresa Davidson
Family Law Partner – Silk Family Law
More about Teresa
Teresa recently opened the Leeds office for Silk Family Law, a specialist family practice with a national reputation, acting for clients in Yorkshire, the North East and Nationally. Teresa spends most of her time advising clients on how to resolve financial issues on divorce. She also advises on and prepares Pre and Post Nuptial Agreements.
Described by Chambers UK as a "forward thinking family lawyer with good commercial acumen", Teresa boasts over 20 years of experience in family law, including heading up the family team for a top 20 law firm. A member of Resolution, which represents family law professionals, Teresa holds the organisation's specialist accreditation in Advanced Financial Provision and Private Children Law.
Teresa trained in Leeds, and is a huge ambassador for the City, having been involved in a number of initiatives with foundations and charities to support local communities.
AFTERNOON PANEL FOCUS
The future of work & business – changing how we engage with audiences to fit a fast changing agenda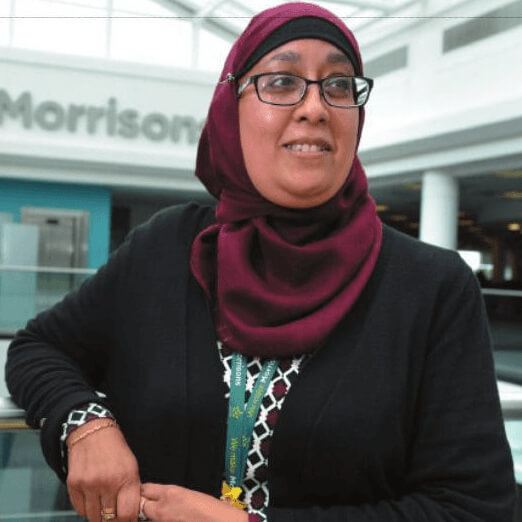 Noor Ali BEM, Senior Buying Manager
World Foods, Morrisons
More about Noor
As well as being Senior Buying Manager for the World Foods Category at Morrisons, Noor is also involved in community and school mentoring which includes being a Mentor and Vice Chair for The Princes' Trust initiative, Mosaic Yorkshire. As part of her passion for mentoring others, Noor has set up Noor's Den: an initiative which supports the development of Prisoners.
From the origins of running a family run, modern ethnic supermarket in Bradford in the 1990's, Noor's career quickly moved into head office roles within Asda and subsequently Morrisons when the family business was sold.
Noor pioneered the growth of the World Food's category within Asda, taking the category from very little to 5,000 lines, and other supermarkets quickly followed suit. At this point she was recruited by Morrisons and quickly partnered with 85 suppliers to grow the category from just 500 lines to over 1350 and increased year-on-year sales by 146%.
Noor is an ambassador for inclusion and diversity, and has ensured that Morrisons have excellent ranges which supports the communities around them, and the religious festivals they may be celebrating.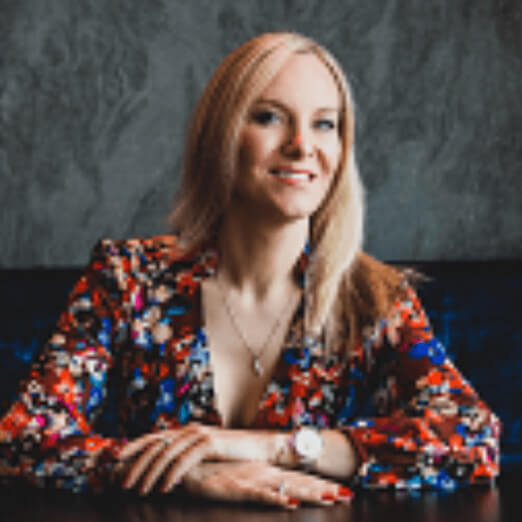 Stephanie Hirst
TV/Radio Host & Public Speaker
More about Stephanie
With over 15 awards & 11 years hosting Capital FM's breakfast show, Stephanie is one of the UKs biggest radio stars. In 2014 she took a break from broadcasting, but was eventually lured back after 18 months to the BBC where she now hosts The ARIA Award winning 'Stephanie Hirst Show' weekday mornings 9-12pm on BBC Radio Leeds and her unique 'Vinyl Revival' show every Saturday night on BBC Radio Manchester.
Expanding into TV, she has presented for ITV's Lorraine, BBC Breakfast, BBC Inside Out and written for The Guardian & The Independent.
Starting her career aged 12 at Radio Aire in Leeds, securing a slot on the overnight show at 16, this took her on an unbelievable journey hosting some of the biggest commercial radio shows in the UK, including the national Sunday top 40 show 'Hit40Uk' for 3 years, along with interviewing some of the world's biggest stars.
With a passion for public speaking, Stephanie is also a fellow & trustee of the Radio Academy, chair of the Student Radio Awards, and an honorary degree recipient from Leeds Beckett University.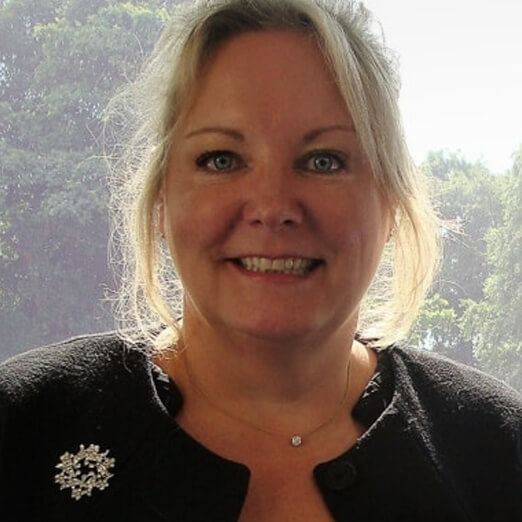 Elizabeth Bradbury
CEO – Leeds Jewish Welfare Board
More about Liz
Elizabeth is a highly qualified and experienced Director and Board level executive within public, charity, faith and independent sector organisations, currently the CEO of the Leeds Jewish Welfare Board and Chair of Ash CiC. Born in Lancashire, Elizabeth came to study Psychology at Leeds University in the early nineties and never went back across the Pennines. Gaining additional qualifications in leadership, management and organisational change she has spent the past 25 years working in and with statutory and charitable transforming social care, housing and health services.
She is passionate about the work charities do and ensuring that they can truly listen and respond to the needs of the communities they serve – adopting the approach that the best way to predict the future is to create it.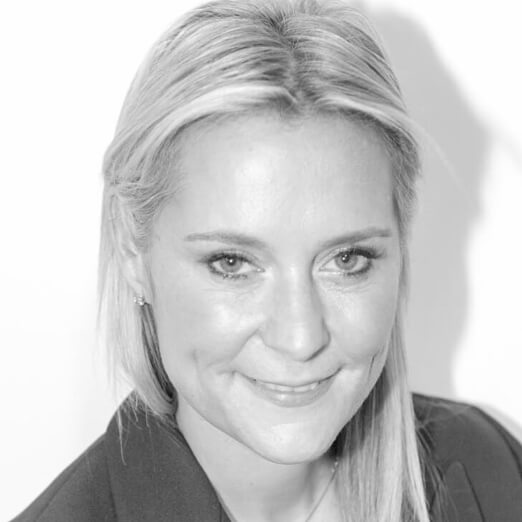 Jill Johnson, Managing Director
Twinkles Nurseries / Allstars Training
More about Jill
Jill is the Founder and Managing Director of Twinkles Nursery Group in Yorkshire, England.
She qualified at York St John's in 1996 as a primary school teacher which she continued for five years, before leaving in 2001 after having her first child to set up her first nursery in Leeds. Jill was unable to find suitable childcare for her daughter, so decided to create her own.
Now with six large private day nurseries and three out of school clubs, Twinkles Nursery Group, all have been awarded outstanding and good certificates from Ofsted. Jill has continually developed her professional skills completing various qualifications and courses including Early Years Professional status (EYP) with the NDNA and the Leadership and Management course "Be Brilliant" by Michael Heppell.
Jill has worked closely with her local authority and has achieved gold status for the quality assurance in Leeds.
Jill and Twinkles have won numerous awards including NMT top 5 business index award 2017, NMT power 20 2015 and Yorkshire women of enterprise awards for business 2013 and 2014.
Jill has worked as an early years consultant for many companies in the UK and overseas in Dubai, China and South Africa, carrying out projects ranging from designing suitable buildings, to delivering training and carrying out quality inspections.
Jill has devised the training programme for All Stars UK to enable British early years online training to be carried out around the world with ease. The British system overseas is becoming a rapidly growing business particularly in China, the Middle East, India, Sri Lanka and South Africa.
Jill's two children have always been and remain her inspiration.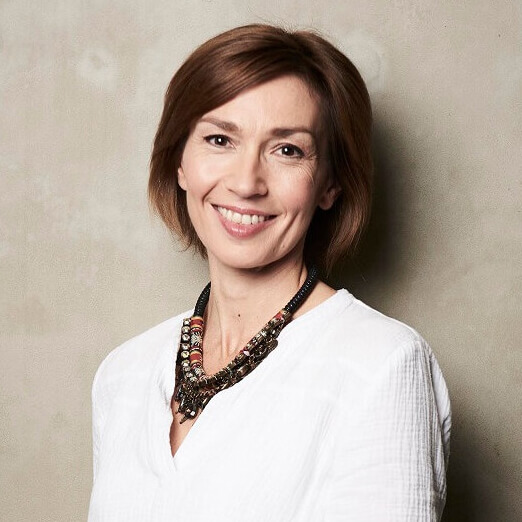 Lynette Huntley
Chief of Staff – Channel 4
More about Lynette
Lynette is Chief of Staff at Channel 4 where, as well as supporting key priorities of the CEO and Executive team, she has responsibility for strategic planning, communications and a number of other corporate projects including the channel's regional investment and partnerships strategy.
Prior to joining Channel 4, Lynette was the Director of Government & Regulatory Affairs at Ofcom and has held a variety of roles in business and political affairs in both public and private sectors, at UK and EU level. She started out at the UK Home Office, with stints at the European Commission and UNHCR in Brussels and in political consultancy in Washington. She recently completed an Executive MBA focused on the creative industries.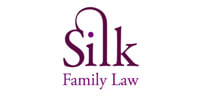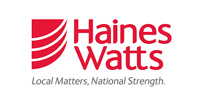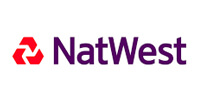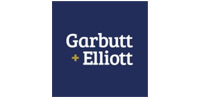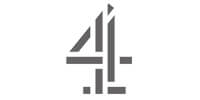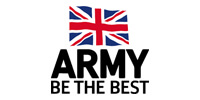 FOR SPONSORSHIP OPPORTUNITIES CONTACT RACHEL SOUTHEE